Fall in love with Durango
With more than 450 years of history, the city of Durango offers endless experiences full of culture and traditions, dare to know our excellent cuisine and incredible places that will invite you to return.
The Historic Center with the greatest architectural richness in northern Mexico, excellent museums, a western-style theme park, incredible natural landscapes and historic sites that are part of the Camino Real Tierra Adentro route, are an example of the diversity we offer to the traveler.
Durango has excellent eco-tourist centers where you can practice various activities such as in the middle of majestic landscapes that will be perfect scenarios for an extreme adventure.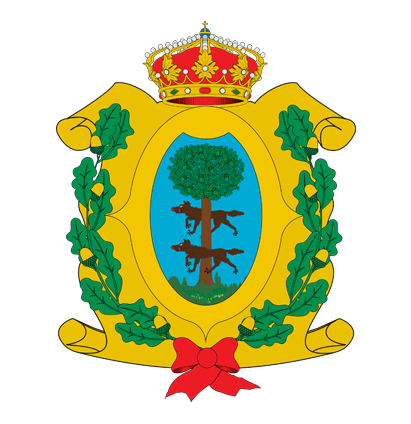 Tourist attractionsThere is always something fun to do in this city
As a family, with friends, adventurers, people who enjoy culture and art, and also those who are looking for a different option, they will find in this city enough reasons to spend unforgettable days.
FestivitiesCome and celebrate with us
There are no upcoming events to display at this time.
COUNTRY: MÉXICO 

MUNICIPALITY: Durango
STATE: Durango
YEAR OF DECLARATION: 1999
KIND: Cultural
SELECTION CRITERIA: (ii)(iv)
Identification No.: 895

Download file
Consult in UNESCO
Hotels