Delighting with stunning buildings like the cathedral will simply be sensational!
It is an example of majesty throughout the continent, its very well laid out centre, its historical monuments that stand out for their beauty as well as the harmony of the complexes and different architectural styles and its squares make the old Valladolid an excellent example of heritage for the world.
To delight the eye with imposing buildings such as the cathedral, the Clavijero Palace, the former College of St. Nicholas or the Government Palace will simply be sensational. Inscribed on the World Heritage List on 13 December 1991.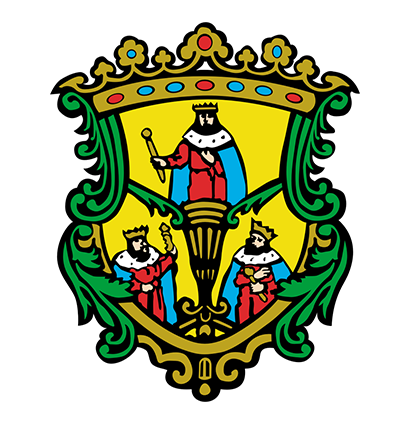 271 hectares, 219 blocks, 15 squares and 1,113 monuments constitute the Historic Center of Morelia, which is a complex of great value for the formal characteristics of its buildings, and for the harmony, constructive quality and plastic unity that represent the different architectural styles, which are living testimony to the history of Mexican architecture.
FestivitiesCome and celebrate with us
There are no upcoming events to display at this time.