With a layout established since 1529, which is preserved today as an invaluable heritage, safeguarding one of the richest sets of civil and religious architecture on the continent.
It is worth admiring its civil and religious buildings, among which the Ex Convent of Santo Domingo, the cathedral and the Macedonio Alcalá Theatre stand out. For this reason, UNESCO has recognized and inscribed on the World Heritage List, on December 11, 1987, the Historical Center and the Archaeological Zone of Monte Albán.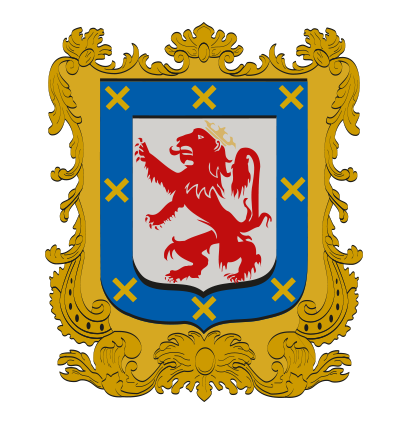 Tourist attractionsThere is always something fun to know in this city
Any color, any aroma, any idea we have imagined, are captured in the architectural ensemble of great ancestry that from the sixteenth century to the present day remains perfectly delineated and retains the original stroke of the city of Oaxaca, its Historic Center, which is of incalculable value and exceptional significance.
FestivitiesCome and celebrate with us
There are no upcoming events to display at this time.