Alfeñique House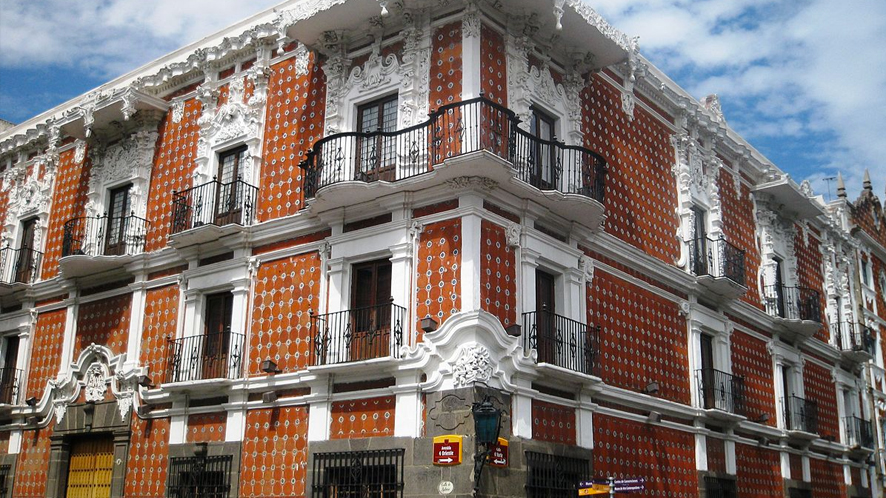 It is a construction of particular beauty, representative of the Baroque art of Novohispano. The construction belongs to the last third of the 18th century, whose architectural elements, applied by the architect Antonio de Santamaría Incháurregui, gave the house a relevance and significance that is reflected to this day.
It has been known as Casa de Alfeñique since 1790 because of its richly decorated façade, which seems to be made of sugar paste, egg white and almonds, known in Spain as "dulce de Alfeñique".
This building was commissioned by its owner the master blacksmith Juan Ignacio Morales, the house belonged to the Morales family until 1874.
The second owner of the Casa de Alfeñique was Don Alejandro Ruiz Olavarrieta, founder and patron of the Monte de Piedad Vidal Ruiz until 1896, when he ceded it to the State Public Benefit and thirty years later, on May 5, 1926, during the term of the governor of the State of Puebla, the C. Claudio N. Tirado, became the first museum of the State of Puebla, with the name: Museo Regional del Estado.
The now Museo Casa de Alfeñique houses a collection of approximately one thousand five hundred pieces, in 16 exhibition rooms, on the ground floor, a carriage that was used by the presidential cabinet of Porfirio Díaz and a carriage used by personalities of the Clergy.