Temple of the Society of Jesus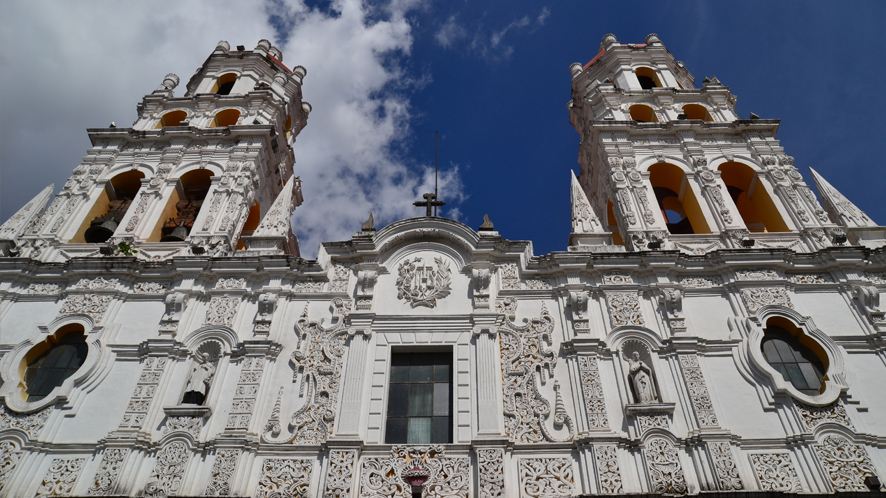 This temple, completed in the 18th century, stands out for its magnificence, presiding over the small square that gives it a great perspective. The white of its imposing façade is enhanced by a grey quarry portico at the entrance in Italian style framed by the two bell towers. Inside, in the neoclassical style, the marble altarpiece and the sculptures of the 12 apostles stand out. The sacristy houses an artistic treasure in the canvases of Carnero, and excellent marquetry work from the Mudejar tradition.
This is the burial place of Catarina de San Juan, better known as "La China Poblana", whose way of dressing inspired the traditional dress of Mexican women.
Location: Calle 4 Sur No. 102, between Palafox and 3 Oriente, Centro, 72000 Puebla, Puebla.
Taking a close look at the recent 2016 review of sipa applications window posted on the mia/mpa student blog few months ago, you see clearly that the global community rests at the writing essays heart of
https://pro-academic-writers.com/
columbia university