With exceptional religious architecture from the 17th and 18th centuries.
It was founded in 1531 by Fray Toribio de Benavente. The city of Puebla was of the utmost importance as it was an obligatory passage between the port of Veracruz and Mexico City. Its beauty deserved to be recognized as "The Reliquary of America". Among its main and most beautiful buildings are the cathedral, the temple of Santo Domingo, the palace of the Archbishop and his palafoxian library, the house of Alfeñique and other old houses with its walls covered with bricks and talavera.
In recognition of its cultural and historical value, the city of Puebla was inscribed on the UNESCO World Heritage List on December 11, 1987.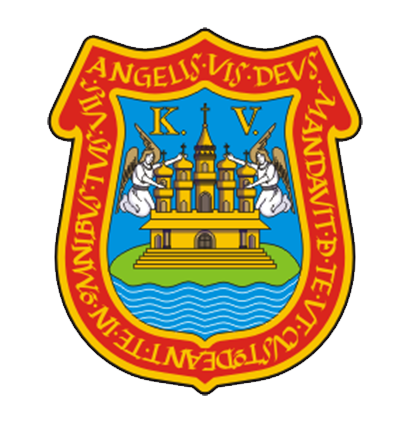 Tourist attractionsThere is always something fun to know in this city
Puebla, a religious center par excellence, was the first corner of the Spanish conquerors' settlement in the region and they worked hard to create one of the most beautiful and rich cities in Mexico.
FestivitiesCome and celebrate with us
There are no upcoming events to display at this time.