Extraordinary beauty of its priceless architectural heritage!
One of the best examples of cultural mix is found in Queretaro, the city was drawn in two different parts, the first one was built in a rectangular way for the Spanish conquerors and the second one was built in an irregular way for the indigenous inhabitants of the region. The splendour of this city was experienced between the 17th and 18th centuries, when the main monuments of the city were built, such as the Government Palace, the Temple and Former Convent of San Agustín and the Temple of Santa Rosa de Viterbo.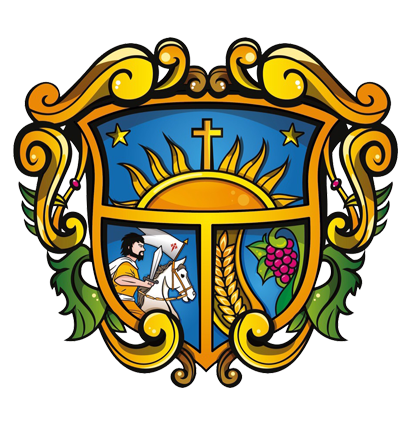 Tourist attractionsThere is always something fun to know in this city
Called by Spain in the 17th century "La Perla del Bajío" and considered by the Crown as the "third city of the Kingdom". The extraordinary beauty of its invaluable architectural heritage, an exceptional example of a viceregal city.
The city of Querétaro was inscribed on the World Heritage List on December 7, 1996.
FestivitiesCome and celebrate with us
There are no upcoming events to display at this time.