San Juan del Río was founded as an Indian village on June 24, 1531.
San Juan del Rio marked, along with Santiago de Querétaro, a safeguard border during the confrontation between the Chichimeca groups called barbarians and the viceregal expansionism; Later on, both cities were the intermediate point between mining farms of Zacatecas and San Luis Potosí with Mexico City.
The Camino Real de Tierra Adentro, also known as the Camino a Santa Fe, was a 2560-kilometer-long commercial route that ran from Mexico City to the city of Santa Fe, New Mexico, USA. UU actively from the mid-sixteenth century until the nineteenth century.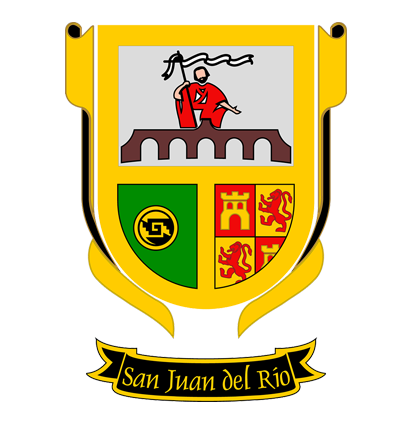 Tourist attractionsThere is always something fun to do in this city
During the period 1960-1970, San Juan del Río began its urban, economic and social transformation of the strong impulse given to the industrialization, commercial and communications process; factors that have currently placed this municipality as the second most important in the State of Querétaro.
FestivitiesCome and celebrate with us
There are no upcoming events to display at this time.
COUNTRY: MÉXICO 

MUNICIPALITY: San Juan Del Río
STATE: Querétaro
YEAR OF DECLARATION: 2010
TYPE: Cultural
SELECTION CRITERIA: (ii)(iv)
Identification No.: 1351

Download file
Consult in UNESCO
Hotels