During the viceregal period, the Villa Protectora de San Miguel el Grande was the passage of the Camino Real de Tierra Adentro and one of the most productive villages in New Spain.
San Miguel was the birthplace of the 1810 Conspiracy and the birthplace of the great national heroes, Ignacio Allende and Juan Aldama. In 1826 when San Miguel became a city, it was named "San Miguel de Allende".
Its vice-royal structures, an example of the Baroque-Neo-classical example, were "discovered" by foreign artists who arrived and started art and cultural institutes, such as the Allende Institute and the School of Fine Arts, attracting artists such as David Alfaro Siqueiros and, as a consequence, the arrival of foreign art students.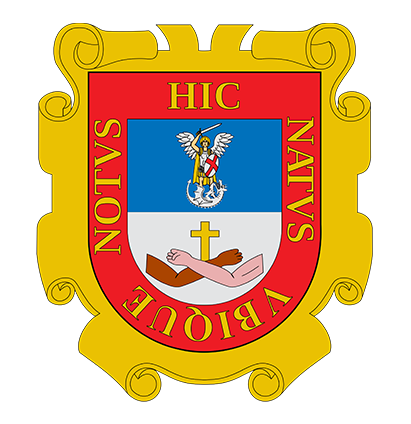 Tourist attractionsThere is always something fun to know in this city
For all these reasons, on July 7, 2008, UNESCO declared the Villa Protectora de San Miguel and the Santuario de Jesús Nazareno de Atotonilco a World Cultural Heritage Site.
FestivitiesCome and celebrate with us
There are no upcoming events to display at this time.
COUNTRY: MÉXICO 

MUNICIPALITY: San Miguel de Allende
STATE: Guanajuato
YEAR OF DECLARATION: 2008
TYPE: Cultural
SELECTION CRITERIA: (ii)(iv)
Identification number: 1274

Download Document
Consult in UNESCO
Hotels