The river bank invites you to walk among the portals of the colorful houses.
Without a doubt one of the most beautiful places in Mexico. A coastal port near the Gulf of Mexico coast, it shows a mixture of Caribbean and Spanish customs. Its constructions do not have the classic viceregal style.
Due to its unique urban structure and the architecture present in all its historical monuments and because despite the weather it has maintained the rich vernacular interpretation of the neoclassical style in its buildings dating from the eighteenth and nineteenth centuries. Tlacotalpan was inscribed on the World Heritage List on 2 December 1998.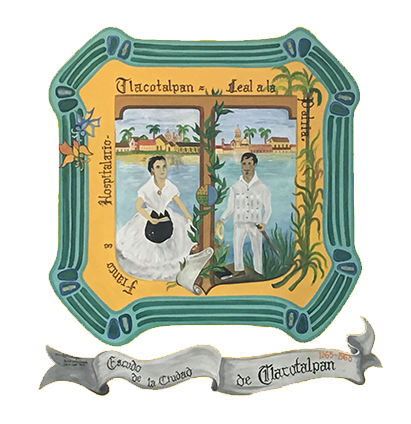 Tourist attractionsThere is always something fun to know in this city
Tlacotalpan is considered the most typical city of the state of Veracruz, with an extraordinary and particular beauty, full of beautiful architectural examples of the region and, above all, of an immense cultural wealth.
FestivitiesCome and celebrate with us
There are no upcoming events to display at this time.