A splendid combination of natural and cultural heritage that adds up to seven centuries of life.
Located 28 kilometers south of central Mexico, the site of Xochimilco with its networks of canals and artificial islands is an exceptional example of the work of the pre-Hispanic people to build a habitat in an environment hostile to man. Chinampas, artificial islets anchored to the marshy bottom, are one of the examples of traditional production techniques still in use.
Xochimilco was inscribed on the World Heritage List on 11 December 1987 as a living testimony of the human use of a natural territory, made and preserved with creativity and wisdom.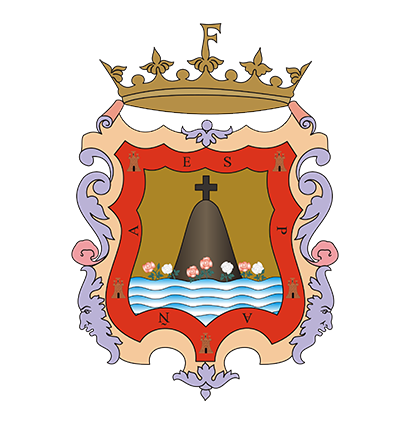 Tourist attractionsThere is always something fun to know in this city
Xochimilco is especially defined by its numerous canals, which since ancient times have given a very special projection to the Anahuac Valley. This magical place, for its particular orography and for being bathed by different springs on the edge of the mountains, has managed to keep it as an attraction not to be missed by tourists. It is impossible not to enjoy Xochimilco, its ornate trajineras, its chinampas, its thousand colored flowers and everything that makes this place one of the most picturesque of the Mexican capital.
FestivitiesCome and celebrate with us
There are no upcoming events to display at this time.