A colonial city, witness to urban planning. The result of prosperity in the 16th century.
A city located in the north of Mexico, full of history, traditions, natural resources and geographical wealth. The meaning of Zacatecas comes from Nahuatl, zacatl (zacate) and tecatl (people) which can be translated as "inhabitants of the land of zacate". It is the best preserved mining city, capturing four hundred and seventy-two years in its pink quarry architecture worked by the mestizos and Indians of the region.
Zacatecas is a city that with the passage of time has won titles and honorable qualifications because in the time of the colony was called "Minas de Nuestra Señora de los Remedios Province of Zacatecas", and later in 1585 King Felipe II issued the title of "very noble and loyal city of Nuestra Señora de los Zacatecas", as a result of the mineral wealth and commitment of the inhabitants to work.
The most recent international title was awarded in 1993 by UNESCO, declaring Zacatecas as "Cultural Heritage of Humanity". In 2010, Governor Miguel Alonso Reyes and Mayor Arnoldo Rodríguez named Zacatecas "Heroic City", which commemorates the bicentenary of Independence and the centennial of the Revolution, taking as a historical fact the capture of Zacatecas.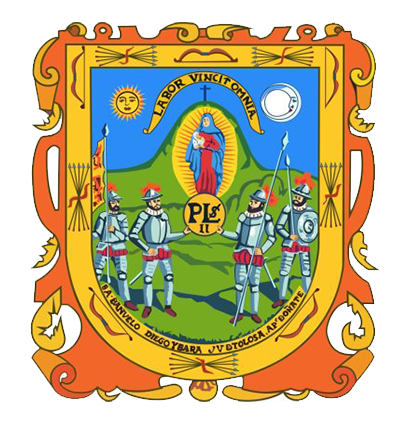 Tourist attractionsThere is always something fun to know in this city
The splendor of the Historic Center of Zacatecas is constituted by its historical monuments of beautiful pink quarry and the irregularity of its streets and labyrinths of colonial charm. The city reflects the wealth that was extracted from the bowels of the earth, manifesting itself in the form of beautiful buildings, works of art, jewelry and craftsmanship.
FestivitiesCome and celebrate with us
There are no upcoming events to display at this time.