Declared by UNESCO as part of the Camino Real de Tierra Adentro.
The Town of San Luis del Mexquitique was founded on November 3, 1592 by the Franciscan Friar Diego de la Magdalena, the Chief Justice Captain Miguel Caldera and the Chief Mayor Juan de Oñate. It received its coat of arms and city status from King Philip IV in 1658. Being an important mining, political and social center, capital of the largest Intendencia of the New Spain was part of the Camino de la Plata or Camino Real de Tierra Adentro. This is the reason why the cultural itinerary of the CRTA has been declared the oldest and most extensive in America, since the very Noble and Loyal City of San Luis Minas Reales del Potosí was a meeting place for nations, peoples, customs, food, cultures and ideologies.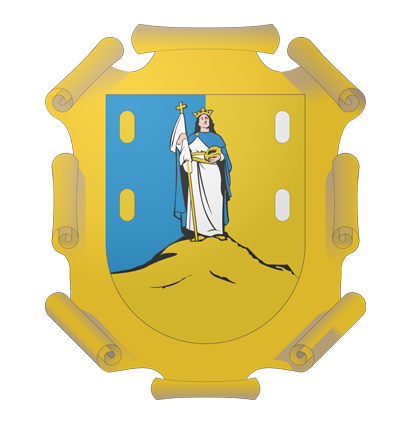 Tourist attractionsThere is always something fun to know in this city
The Camino Real de Tierra Adentro, also known as the Camino a Santa Fe, was a 2560-kilometer-long commercial route that ran from Mexico City to the city of Santa Fe, New Mexico, USA. UU actively from the mid-sixteenth century until the nineteenth century.
FestivitiesCome and celebrate with us
There are no upcoming events to display at this time.
COUNTRY: MÉXICO 

MUNICIPALITY: San Luis Potosí
ESTATE: San Luis Potosí
YEAR OF DECLARATION: 2010
TYPE: Cultural
SELECTION CRITERIA: (ii)(iv)
Identification number: 1351

Download document
Consult in UNESCO
Hotels