Viceroyalty city of beautiful buildings that contain the elements of the two cultures, the indigenous and the Hispanic.
The city of Guanajuato was one of the most important cities in New Spain during the viceroyalty, becoming the first place in gold and silver production in the eighteenth century. Its different mines, its beautiful buildings, alleys and squares have earned this wonderful city the nomination as a World Heritage Site. Simply, one of the best experiences in Mexico.
The city of Guanajuato and Adjacent Mines was inscribed on the World Heritage List on 9 December 1988.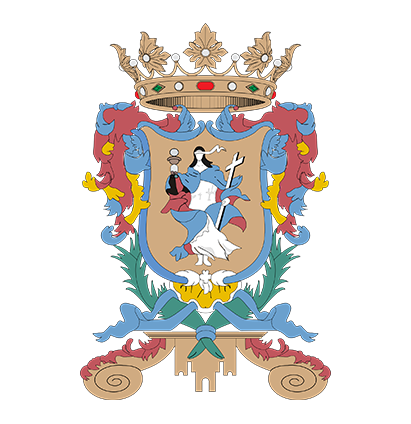 Tourist attractionsThere is always something fun to know in this city
Guanajuato has several of the most beautiful examples of Baroque architecture in America. The churches of La Compañía (1745 – 1765) and La Valenciana (1765 – 1788) are masterpieces of the Churrigueresque style.
FestivitiesCome and celebrate with us
There are no upcoming events to display at this time.
COUNTRY: MÉXICO 

MUNICIPALITY: Ciudad de México
STATE: Distrito Federal
YEAR OF DECLARATION: 1987
TYPE: Cultural
SELECTION CRITERIA: (ii)(iii)(iv)(v)
Identification number: 412

Download Document
Consult in UNESCO
Hotels